Easy 4-Step Process To Buy Blinds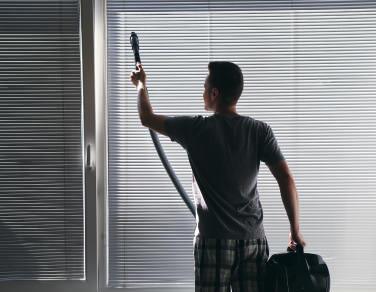 The service includes, testing correct operation of the blinds.Visually inspect blinds for damage. Lubricate moving / mechanical parts. Inspect fixings for security. Provide written report & quotation for remedial work.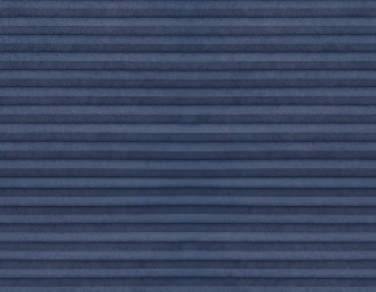 Many window blinds are made with slats of fabric, metal, plastic, or wood that are adjusted by being rotated from an open position (in which the slats do not overlap) to a closed position (in which they do).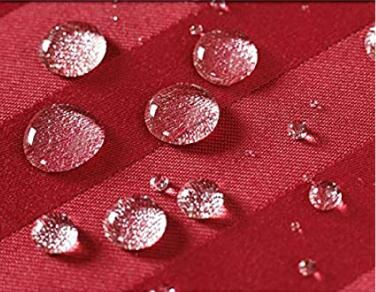 Keeping your blinds clean and regularly maintained will grow their lifespan and keep them looking good. Regular cleaning will keep them looking their best, but just as some blinds are easier to install, some are easier to clean.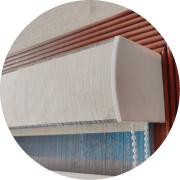 Zebra Manual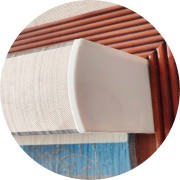 Zebra Motorize
My blinds arrived on time, carefully packed, easy to install, great fit, and look fantastic. All of that AND great pricing as compared to other companies. Glad I found them.
Very pleased with my latest order. I had some questions when ordering that were handled quickly. Shades turned out just right for our living room. Thank you for making this so easy.
The zebra blinds installed easily and they look great at our new office. I ordered 11 of varying sizes and all fit perfectly. I am considering ordering some for my home now.
watch video
Adjust the Cellular Blind by pulling the chain.
watch video
Motorized Cellular Blinds are available in two types wired or battery powered.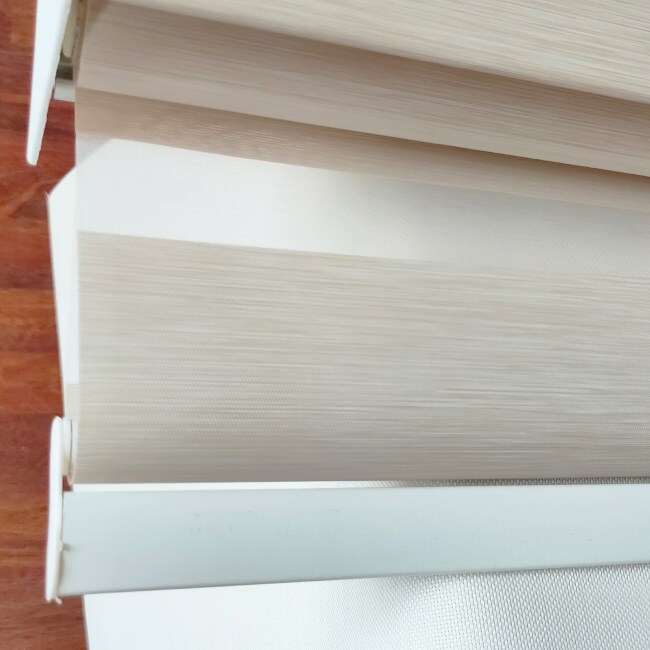 We have modified our products to become more energy-efficient and sustainable. We are experiencing more window transformations to provide more insulation, heat resistance, and energy-efficient features.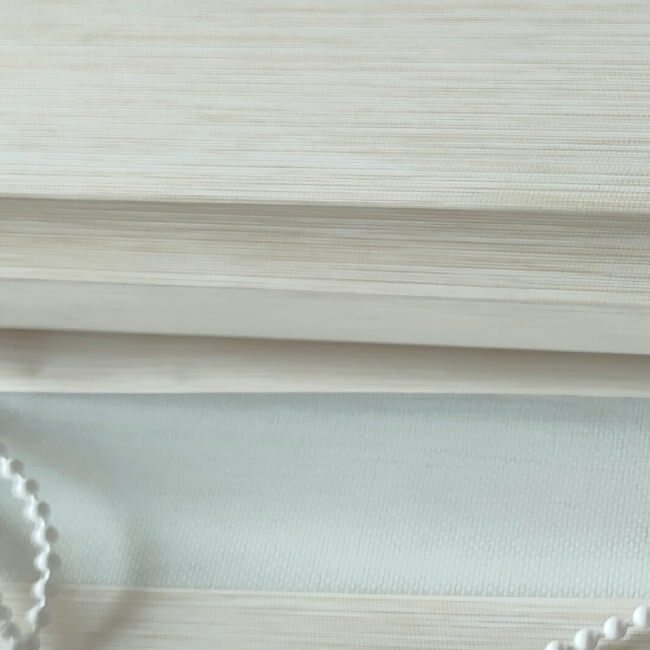 You can now control your home simply through mobile, apps, and remote controls. These motorized blinds can be adjusted according to the position of the sun or the time of the day.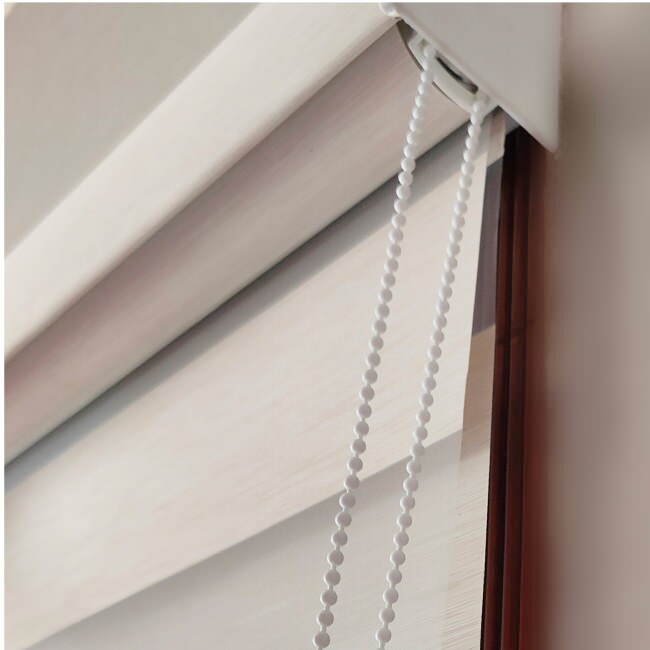 With the help of electro gel and a see-through conductor, window glass turns from transparent to opaque just by touching a button. It helps in reducing cooling costs while providing privacy in need.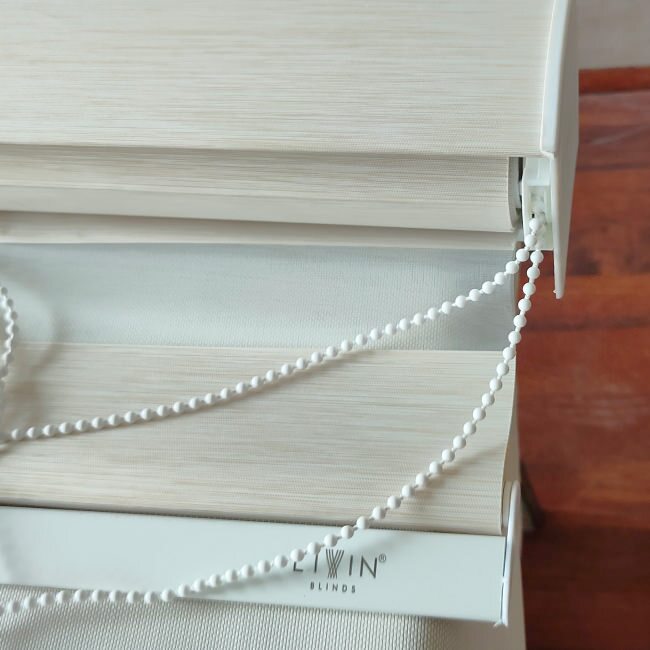 Using materials from natural fibers makes our products eco-friendly. The most popular materials used are bamboo, reed, jute, and wood, which can be recycled easily.