Easy 4-Step Process To Buy Blinds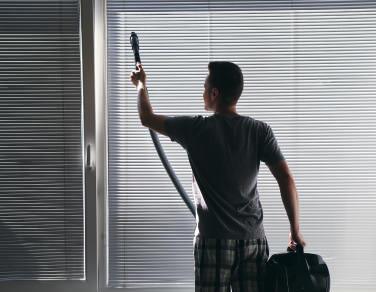 The service includes, testing correct operation of the blinds.Visually inspect blinds for damage. Lubricate moving / mechanical parts. Inspect fixings for security. Provide written report & quotation for remedial work.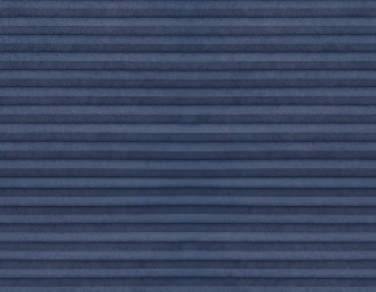 Our company undertakes Research and development (R&D) activities and has its own division that is established to innovate new technology blinds and also to introduce highly effective fabrics manufacture the blinds which come in metallic, plastic and wooden forms.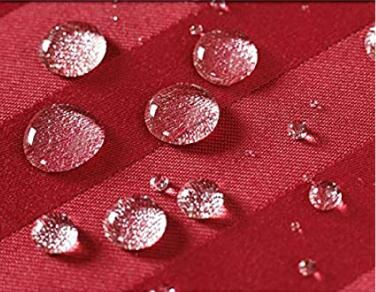 Livin Blinds specialises in personalising blinds for their customers. Shatabdi express and Indian railways are the prime examples where Livin Blinds have Customised Blinds for their users.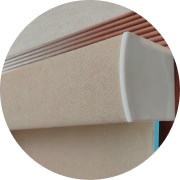 Roller palmet with fabric Motorize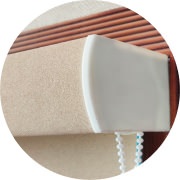 Roller palmet with fabric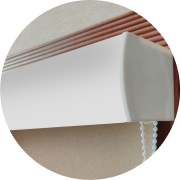 Roller palmet without fabric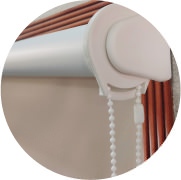 Roller without palmet
Covers the whole window and the ambience of the room changes with a nice blue colour which calms your mind. It protects from sunlight and adjustable to your need.
This product was absolutely easy to install I just needed a drill machine and came with good packing. It is really easy to use and blocks the light up to 80-85% which is quite good.
The product is excellent and very easy to install. Once installed, it operates easily and blocks out summer heat completely. It cools the room a lot and one does not feel the summer heat.
watch video
Adjust the Cellular Blind by pulling the chain.
watch video
Motorized Cellular Blinds are available in two types wired or battery powered.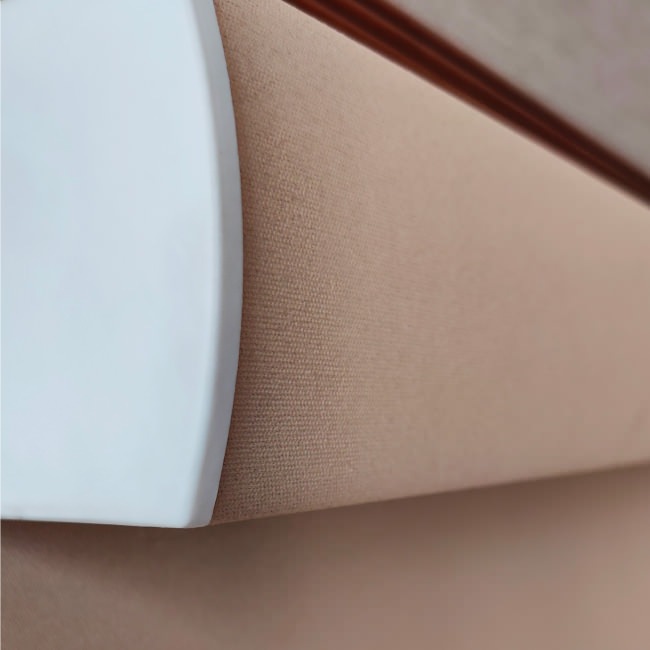 We have modified our products to become more energy-efficient and sustainable. We are experiencing more window transformations to provide more insulation, heat resistance, and energy-efficient features.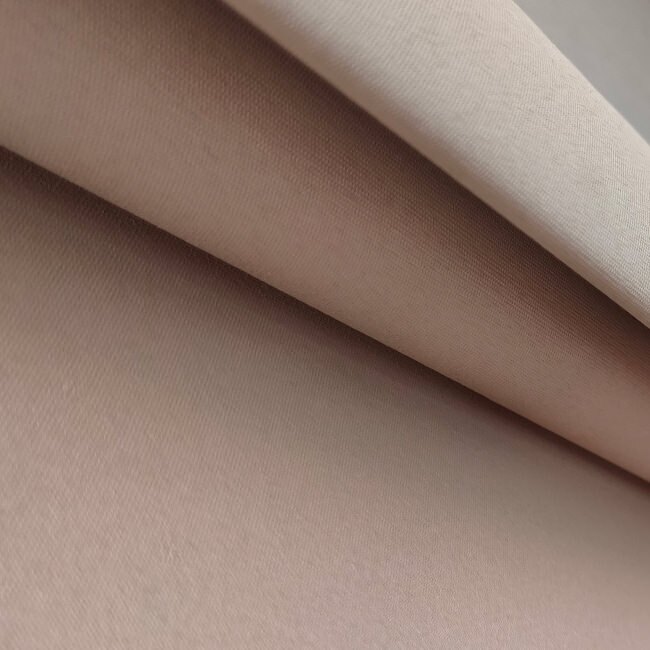 You can now control your home simply through mobile, apps, and remote controls. These motorized blinds can be adjusted according to the position of the sun or the time of the day.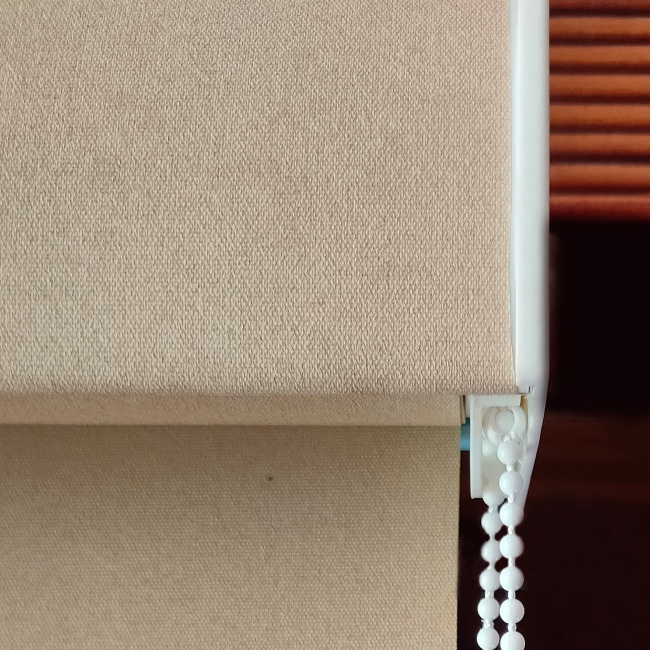 With the help of electro gel and a see-through conductor, window glass turns from transparent to opaque just by touching a button. It helps in reducing cooling costs while providing privacy in need.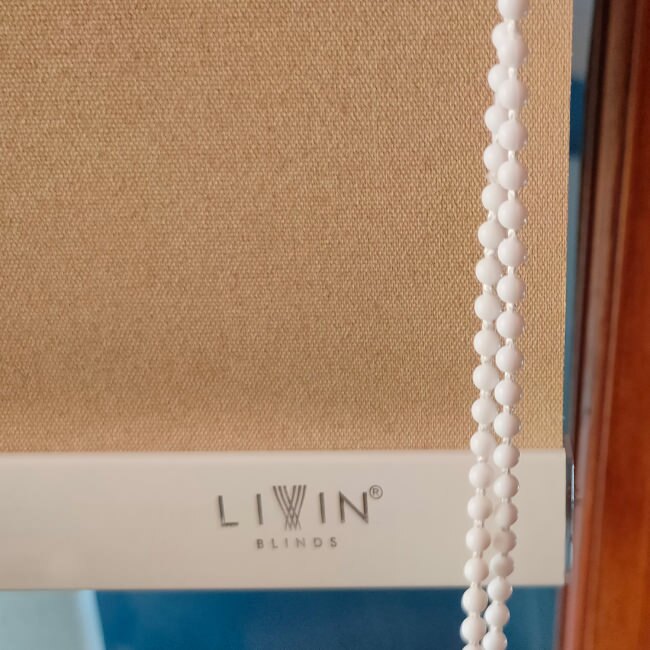 Using materials from natural fibers makes our products eco-friendly. The most popular materials used are bamboo, reed, jute, and wood, which can be recycled easily.