Easy 4-Step Process To Buy Blinds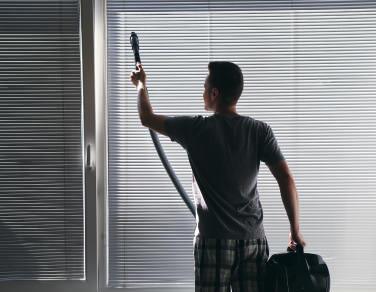 The service includes, testing correct operation of the blinds.Visually inspect blinds for damage. Lubricate moving / mechanical parts. Inspect fixings for security. Provide written report & quotation for remedial work.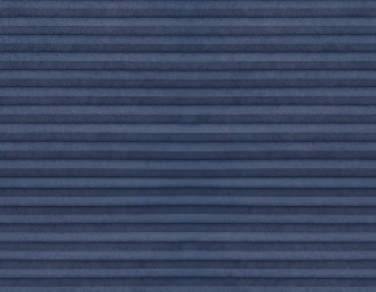 Many window blinds are made with slats of fabric, metal, plastic, or wood that are adjusted by being rotated from an open position (in which the slats do not overlap) to a closed position (in which they do).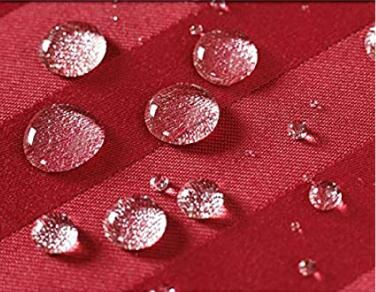 Keeping your blinds clean and regularly maintained will grow their lifespan and keep them looking good. Regular cleaning will keep them looking their best, but just as some blinds are easier to install, some are easier to clean.
Cellular Motorize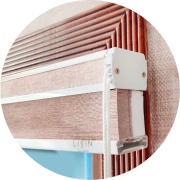 Cellular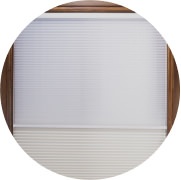 Cellular TDBU With Screen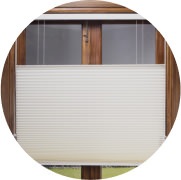 Cellular TDBU
The quality of Product is super great. Cellular Blinds are smooth to operate. We had a bunch installed in an old house and never experienced any issues, so we bought them again when we moved. Planning to buy more to finish off covering other windows.
These are the cheaper version of this sort of blind, It is very easy to install. Super lightweight. I did have to install the small brackets outside the window frame due to a metal window framing but it still works great! Easy moveable up and down.
The only thing keeping this from getting a 5 star is the terrible instructions and the screws provided do not work in Sheetrock as they are too short. Otherwise, the shades work just fine. Definitely would recommend this products for friends and family!
watch video
Adjust the Cellular Blind by pulling the chain.
watch video
Motorized Cellular Blinds are available in two types wired or battery powered.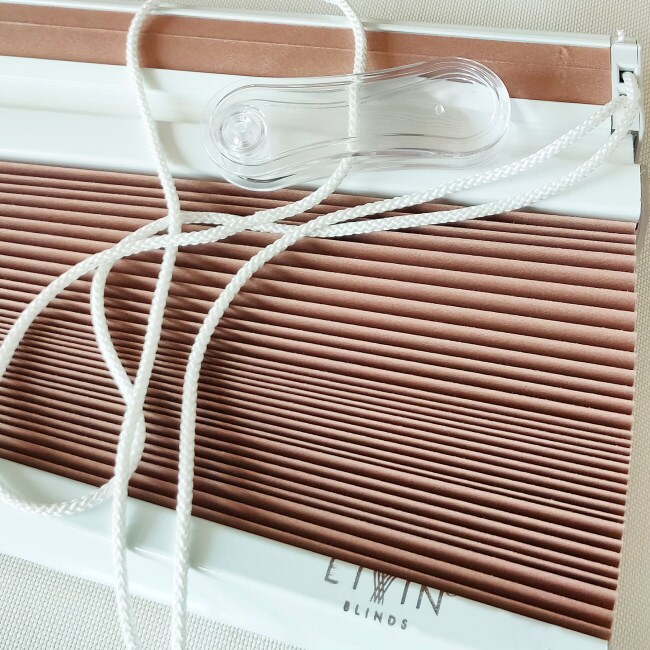 Using Elector ( German ) make motors we have solutions for regular windows to tall facades of even up to 10 mt height. Elector offers low noise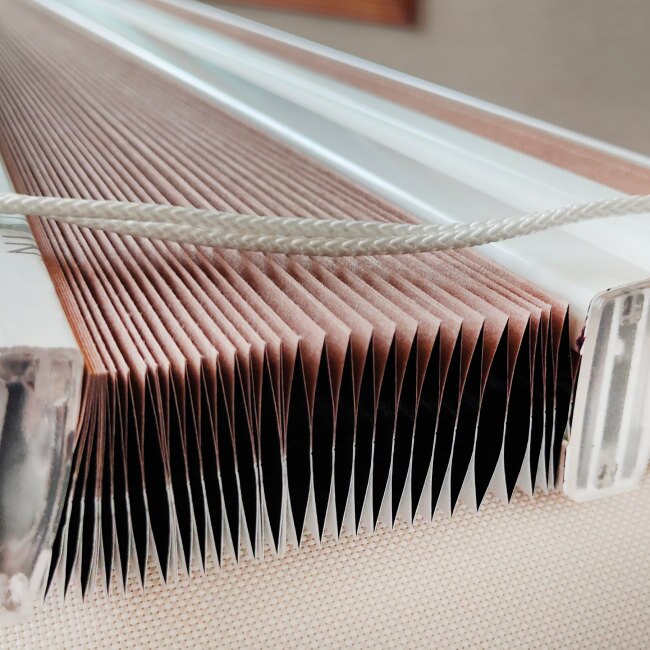 Using Elector ( German ) make motors we have solutions for regular windows to tall facades of even up to 10 mt height. Elector offers low noise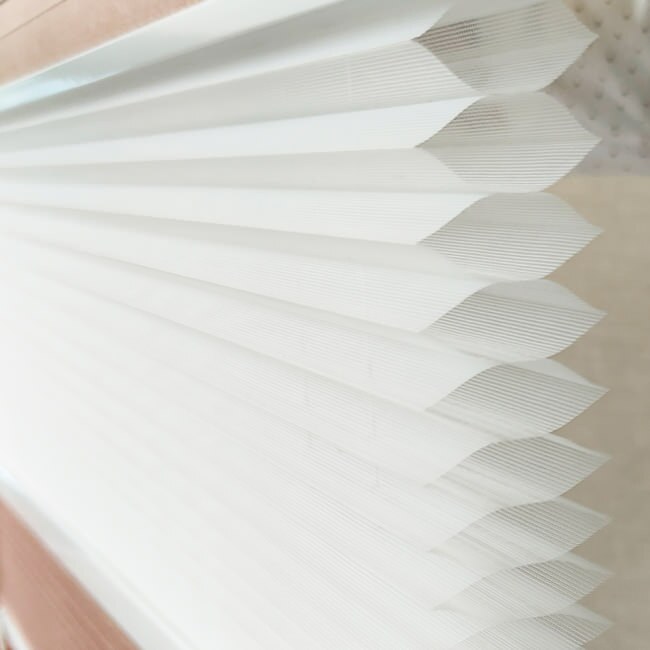 Using Elector ( German ) make motors we have solutions for regular windows to tall facades of even up to 10 mt height. Elector offers low noise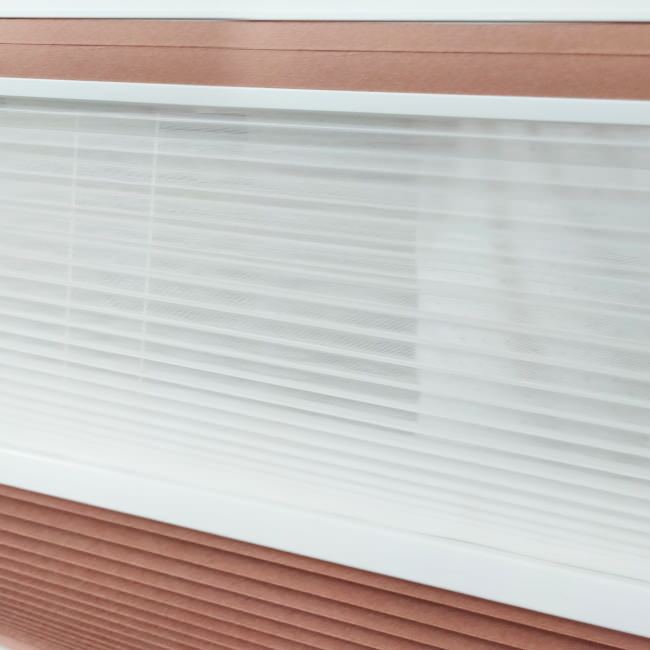 Using Elector ( German ) make motors we have solutions for regular windows to tall facades of even up to 10 mt height. Elector offers low noise